Interested in Adcontent Mixer?
Dynamic solutions for dynamic challenges
Want to learn more? Give us your info or reach us at experts@pomscloud.ie and we will get in touch with you.
Why hire POMS experts?
POMS experts are leading professionals of their fields. They have been working together on dynamic creatives and digital marketing campaigns for more than 10 years now. They are ready to become a part of your team and help you set up and run your DCO campaign to save you time & money. Doesn't matter if you are just starting on your journey with data driven marketing or if your agency has already run multiple campaigns, there's always room for improvement.
Vast Experience
POMS experts helped run DCO campaigns in 20+ countries for 50+ brands through 150+ campaigns. We've learned a lot and made a lot of mistakes so you don't have to come up with solutions to complicated issues on your own.
Wide ranging skill set
Each POMS expert is a specialist in their own field - strategists, graphic designers, developers, all ready to work on your campaign.
Save time & money
Setting up a DCO campaign can easily need 10+ different people. You don't have to maintain an inhouse team of a dozen professionals. Tell us what you need and we will provide the team for you. You are only paying for the time they actually work on your campaign.
360 Support During the Life of a DCO campaign
POMS experts cover the four steps of a DCO campaign. They can work with you on the whole process or just the part where you need help.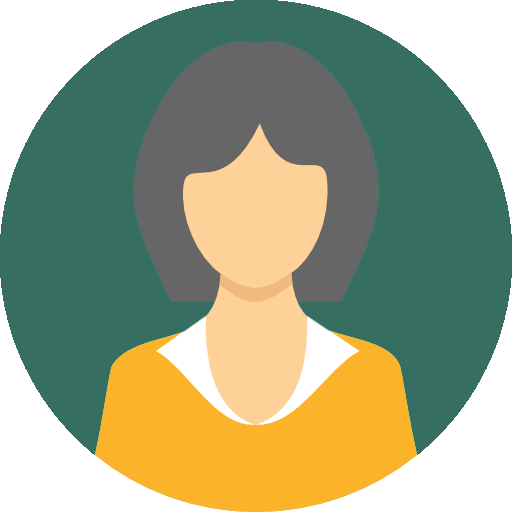 Strategy
Strategists plan the messaging that will reach your goals.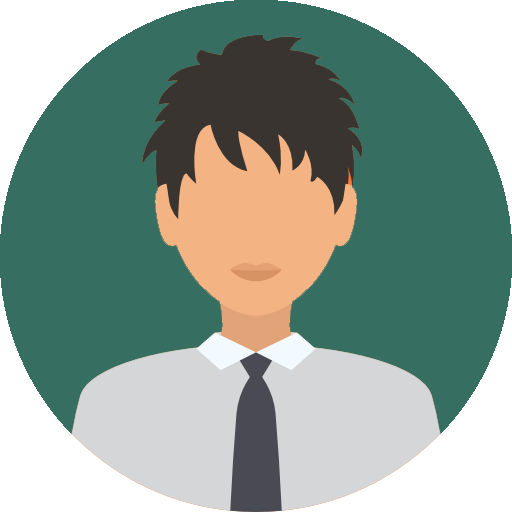 Design
Graphic designers design the key visuals and produce the assets for your campaign.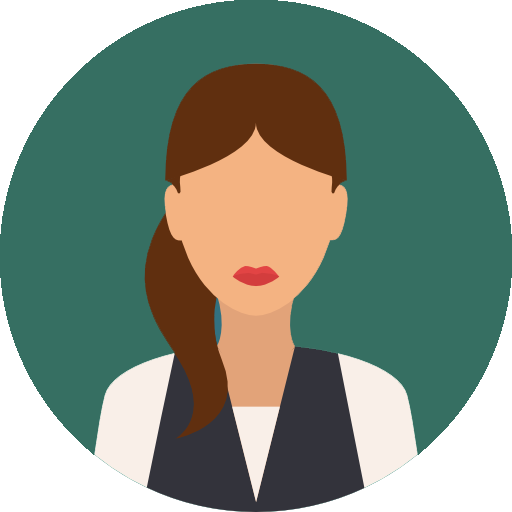 Implementation
Adops specialists and developers create the dynamic creatives and deploy them on the selected advertising platforms.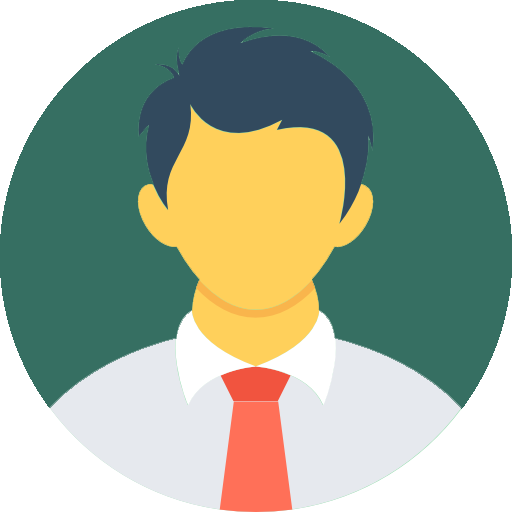 Optimization
Data analysts analyze the results and make changes accordingly.
Frequently Asked Questions
What kind of platforms do you support?
We have worked together with most of the major players of the field - Google, Adform, Sizmek, Coreograph Create etc. Our approach is a platform agnostic, we are not specialized in one tool or platform. Our experts have transferable skills between the different platforms. If you approach us to work on a platform we haven't encountered before we take on the challenge gladly - we do the implementation free of charge if we haven't worked with the platform before.
How much does it cost to set up a typical campaign?
Running a DCO campaign is hard but keeping track of your cost is easy if you are hiring POMS experts. Our math is simple: hiring a POMS expert costs 50 euros an hour. Before we start working together we give you a detailed estimate based on your brief. After the work starts we setup a site for you to track the time spent daily.
What kind of skills do the POMS experts have?
To successfully run a DCO campaign you need expertise in multiple fields. From setting up the strategy to setting up the DSP the process is long and trecherous. The team consists of experts of these different subfields of digital marketing, strategists, analysts, graphic designers, frontend and backend developers, adops', everything is covered that's needed for a campaign.
Who do POMS experts usually work with?
Most of the time we work together with different agencies - advertising, media, creative you name it, we have worked with them before. We know how they operate, we have experience working with small operations and with the global players as well.
How does it work in practice?
We evaluate your needs based on how you brief us. We assign a dedicated account manager and your team of experts to fit your needs. During the campaign we use the communication tools that you prefer, we are ready to join your Microsoft Team, your Slack channel, your Google chat space etc. The experts do what they do best - set up your campaign, create custom tools if needed - and we relay back to you each step of the way. The team consists of marketing professionals and developers, working together hand in hand to deliver the best results. The POMS experts are supported by tons of automated solutions that were developed in the 10+ years we've been in business.
Does everything the POMS experts interact with remain confidential?
Of course. We are open to an NDA from the minute we start communicating, we treat everything we hear from our clients as confidential from the first moment.
How can I have my own DCO tool?
If you have any unique needs that can be solved with automation, let us know and we are ready to develop a bespoke solution for you.
Do you follow agile marketing practices?
Data driven marketing is well equipped to work with agile marketing principles and that's where our strengths lie. Automated workflows and dynamic campaign setups enable the advertisers to react quickly to data and enact changes almost instantly. Thanks to the automated tools, production times are really fast. The quick turnaround for new variations enables the advertisers to experiment and to fine tune their creative offerings.